Sinar Baja Electric 40th Anniversary Celebration has been taking place with various events. It starts with Opening Ceremony, then the competitions, and finally the main event is the Closing Ceremony. During the event Sinar Baja continued to implement health protocols such as checking temperature, wearing mask and keep physical distancing.
Opening Ceremony was held on May 22nd 2021, various activities were presented such as mini games, costume competition, and Tumpeng cutting by Chairman and Director of Sinar Baja Electric. The events also attended by our entire Sister Company representatives.
The series of events had to be postponed for 3 months due to pandemic situation. We take the opportunity to distribute food and health kit to street workers in Surabaya as part of our Corporate Social Responsibility (CSR).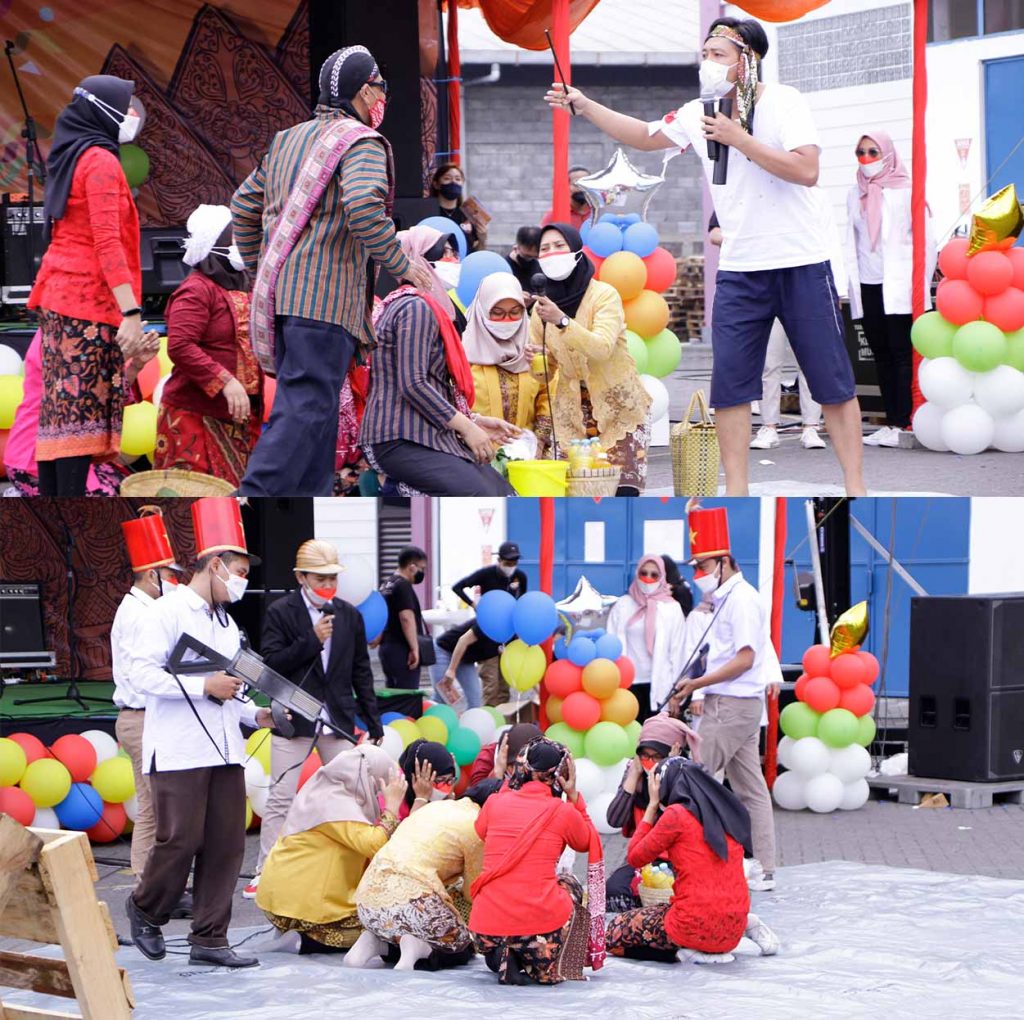 Near the end of the year 2021, on November 27th to be exact, Sinar Baja Electric celebrated the Closing Ceremony by holding a bazaar competition with theme of Javanical Taste. The events featuring various dance performance from our own employees, live music, and theater performance.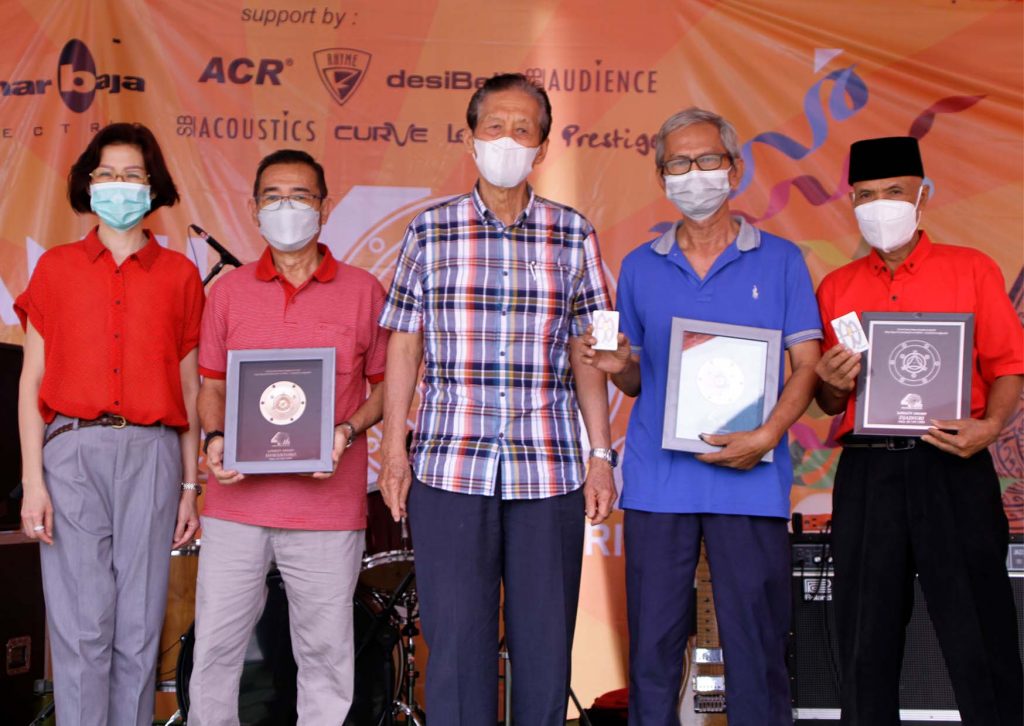 From the series of events above, we hope that in the future, Sinar Baja Electric will become a company that is ready to become a World Class Manufacturing Company, as quoted from Mrs. Elly Sunjoto (Sinar Baja Electric Director) at the Closing Ceremony, "not only producing high-quality products, but also producing human resources with an attitude of quality."